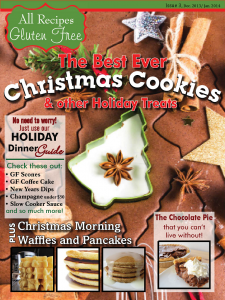 Magazines, Magalogs, and Newsletters are an amazing tool for small businesses and direct marketers. Magazines and Magalogs offer hard facts and photos using direct response copy and graphics that are aimed to sell skeptical prospects. Simply put, these forms of marketing get through to people because the format is unexpected, dynamic, and content rich. Our magazine and newsletters are designed for maximum readability… resulting in a
HUGE SALE for you!
Newsletters are meant to keep customer contact strong and retain a "front of mind" status with your clients. Whether its in email, print form, or posted on your website, newsletters are the number 1 way to remain connected with your easiest clients to sell to… the ones who have already purchased from you! If you don't have a newsletter system in place you are missing out on a very lucrative opportunity to capture and keep your existing client base.
At Leap Frog DG we focus on:
Creating a front cover that grabs your reader and doesn't let go.
Newsletters with content that is engaging, fun to read, and relevant to your clients.
Magazines that wow your prospect with extremely powerful order forms.
Utilizing the back cover to sell information and add product credibility.
Integrating side bars to highlight a benefit, make a call to action, offer a free special report,
or draw attention to the order form. It's also an ideal way to pull in prospects
that have a special interest in a benefit you offer.
Professional layouts with a fun human element that cues the reader to what's
inside so they'll keep reading.
Cross-platform links that help distribute your material onto all your social media site for maximum visibility.
Whether you need a marketing magalog, a company newsletter, or a full-blown iPad magazine we can take you through the whole process, start to finish, with beautiful, sale-making results.
Click on the "Contact Us" page to get a free quote started today for your magazine, magalog, or newsletter and check out some of our sample layouts below for All Recipes Gluten Free iPad Magazine:
Category: Portfolio